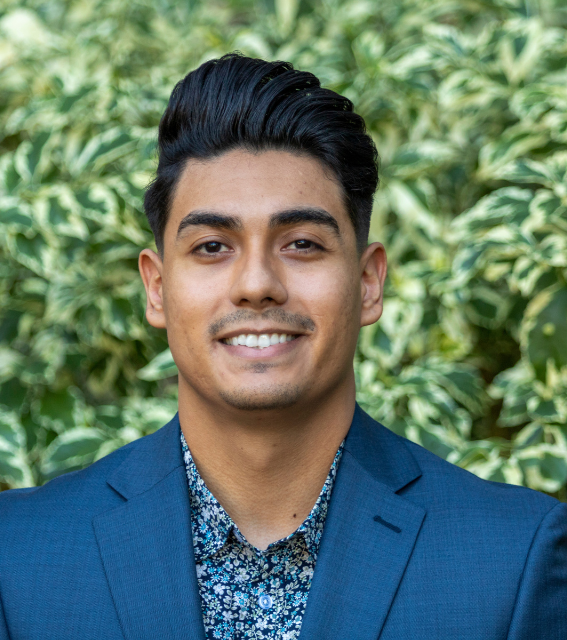 Michael Rios
---
---
Data Scientist, UCLA Voting Rights Project
---
Michael
Rios
holds a Master of Public Policy (MPP) degree from UCLA Luskin School of Public Affairs and a B.A. in Political Science from the University of California, Riverside. As a first-generation American and college student, he believes using data-driven research methods can help better understand disenfranchised communities and inform equitable policy solutions. Michael is primarily responsible for analyzing population and voter datasets to help identify trends and study voting patterns. He has contributed quantitative research to 
Vote Choice of Latino Voters in the 2020 Presidential Election
, 
Analysis of New York State's Absentee Ballot Laws and Process and the Immediate Need for Absentee Ballot Reform
, 
Georgia: COVID-19 and Language Access Litigation
, as well as various court filings and opinions. All the projects that Michael works on focus on turning analyses into intelligible insights that can improve the accessibility to voting for individuals of color. Michael plans to pursue a Ph.D. in Political Science to join his passion for applied research and voting rights advocacy at a higher capacity.