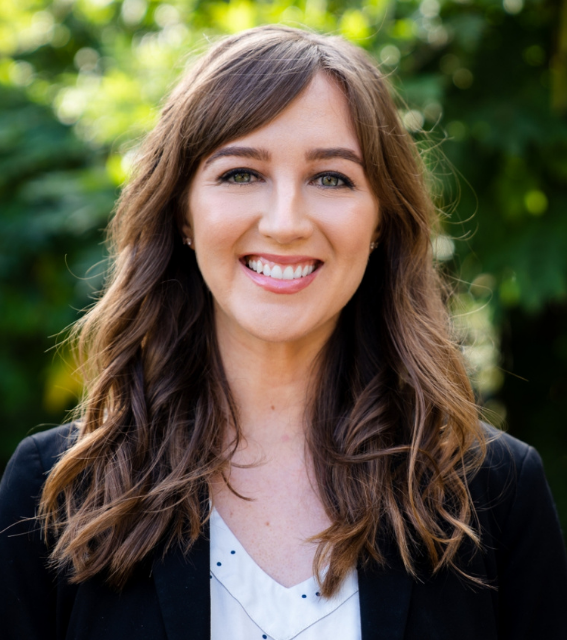 Alise Brillault
---
---
Communications Manager, UCLA LPPI
---
Alise Brillault is a multilingual communications specialist with a background in international relations and development. She began working as the Communications Manager for LPPI in October 2021. In this role, she is responsible for strengthening LPPI's brand and stakeholder rapport through overseeing the organization's social media strategy, web presence, e-newsletter, and other digital and print messaging. She also supports press relations and coordinates media opportunities for LPPI staff and faculty.
Previously, Alise worked at Kenya Climate Innovation Center, which is a World Bank-founded incubation center for cleantech startups in Nairobi. There, she managed the organization's communications efforts– including acting as editor-in-chief for their quarterly magazine, developing content marketing and social media strategies, and capturing stories of Kenyan entrepreneurs for their digital channels. Additionally, Alise has worked at UC Irvine's Merage School of Business and at KCRW (the NPR affiliate for Southern California) in customer service and administrative roles.
Alise obtained her M.A. in International Relations from the Institut Barcelona d'Estudis Internacionals in a bilingual Spanish-English degree program. During her studies, she helped create a bilingual student magazine on international affairs. With her linguistic and communications capabilities, Alise has been operating a consultancy since 2015 in which she provides clients with Spanish and English language tutoring, writing and blogging services, and marketing support. She holds a B.A. in Integrated Social Sciences from the University of Washington.