Letters to the Editor: Gloria Molina is a trailblazer. She was also just very good at her job
To the editor: Missing in Gustavo Arrellano's column on Molina's legacy is how she shaped California politics statewide. As political pundits capitulate to the San Francisco Bay Area as the power center of California politics, Molina's role cannot be understated. She was the first Latina elected to the state Legislature, and three years later she…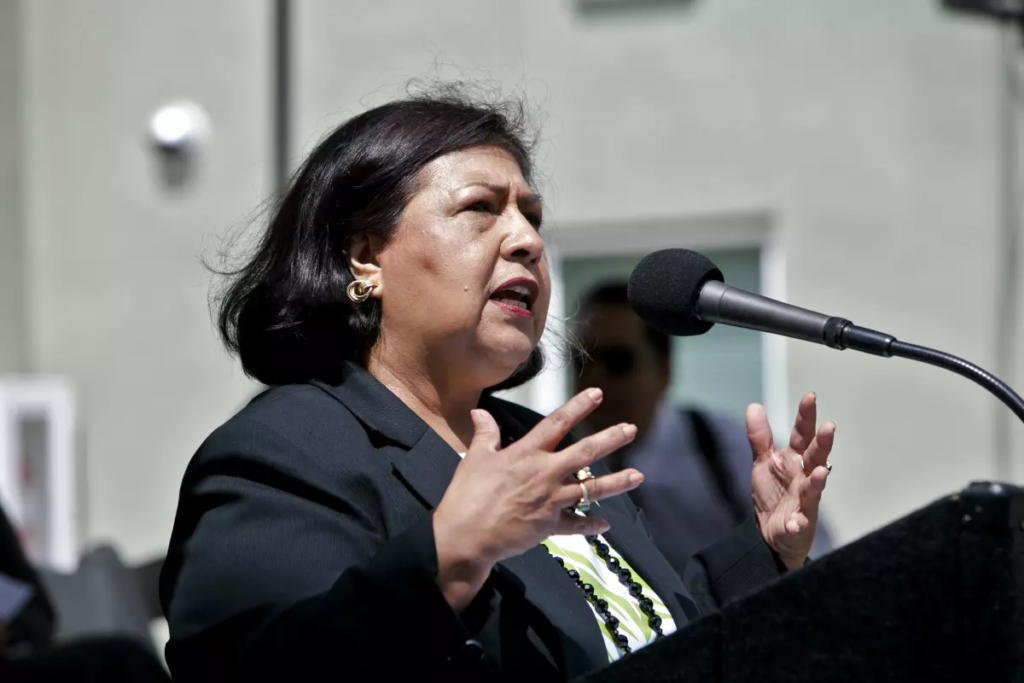 To the editor: Missing in Gustavo Arrellano's column on Molina's legacy is how she shaped California politics statewide.
As political pundits capitulate to the San Francisco Bay Area as the power center of California politics, Molina's role cannot be understated. She was the first Latina elected to the state Legislature, and three years later she became the sole Latina co-founder of the California Legislative Women's Caucus.
Elevating Molina's impact in the world's fourth-largest economy is easy. Today, Latinas represent almost half of the Women's Caucus members. Latina legislators represent 60% of the Latino Legislative Caucus' members and have held the chair position since 2018.
My only question is what today's Democratic Party would look like if we had sent Molina to the U.S. Senate in 1992. There would be a hell of a lot more chingonas!
Sonja Diaz, Los Angeles